Welcome to Barnabas Safe & Sound
Barnabas Safe & Sound is the realisation of the vision of a remarkable lady called Cecilia Brown who wished to make a social impact by offering vulnerable young people accommodation with support.
After sharing her vision with key members of the local community, a multi-agency steering group was formed and plans were made to develop the "Barnabas" project. St Barnabas was known as the "Son of Encouragement", and was an inspiration to Cecilia so the name was perfectly matched.
In carrying out further consultation with local young people, we asked them what they wanted and they all agreed they wanted to feel "Safe & Sound" – at which point the project became Barnabas Safe & Sound. It was clear that safe accommodation was not the only issue faced by young people – they needed help to live independently, to learn new skills, and to engage in training, education and employment.
As a result, we have been providing support services to local young people within Northumberland since 2001 and strive to improve outcomes for our future generation. We currently provide the following services:
Supported Accommodation, Young People at Risk, and Floating Support services for young people aged 16-25 years. For more information please refer to our Supported Housing page.
Barnabas Safe & Sound also specialise in youth work – why not take a look at our Youth Support page for more information on current projects.
In addition to the above, we manage the Stobhill Centre which is located in the heart of the Stobhillgate community. The centre is a great space for children and young people to get active, be creative and engage in meaningful activities. The centre is also available for private hire for birthday parties, and local community groups. To find out what's happening at the centre right now, please refer to the Stobhill Centre page.
If you would like to book the centre please contact us on 01670 517721 or drop us an email to [email protected] . We'd love to hear from you.
Ways to help Barnabas
Please join us to prevent youth homelessness and promote independence for young people in Northumberland. You can simply make a donation (no more than you can afford) or you can start a fundraising campaign/event via Virgin Money Giving.
Visit Stobhill Centre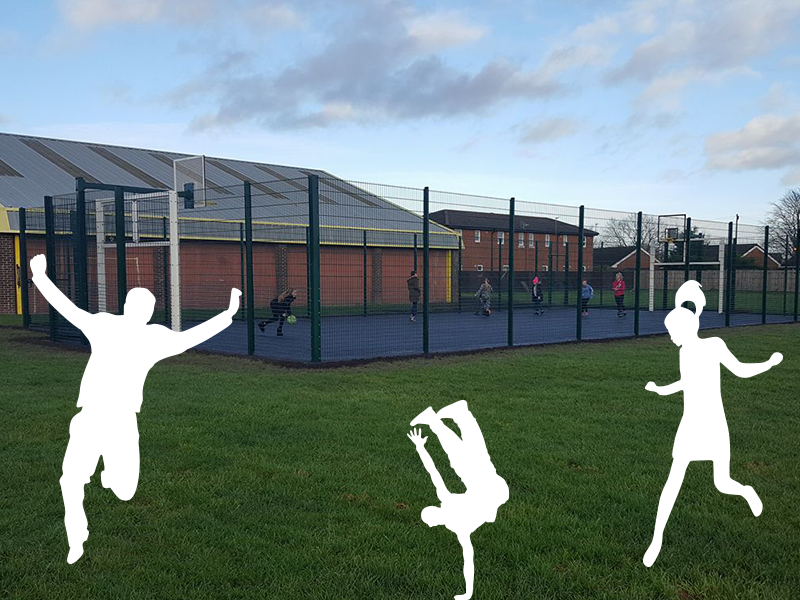 Why BARNABAS?
St Barnabas was known as the "son of encouragement" so
BARNABAS = ENCOURAGEMENT!