Welcome to Barnabas Safe & Sound
Our Vision is a community which enables young peopel to thrive!
We are a charity based in NORTHUMBERLAND  run by people from NORTHUMBERLAND for the benefit of young people from NORTHUMBERLAND.
We believe that all young people should have a home. If for what ever reason they are unable to stay at home, Youth Homelessness should be prevented at all costs.
We have a track record of high quality service delivery since 2002.
Our Accommodation and Support services provide accommodation and support for young people who are at risk of housing crisis. This service is effective in supporting over 20 young people every year to improve their independent living skills and make progress towards independence.
Please read through our most recent Annual Review to find out what we have achieved during the past year.
Our Youth and Community services provide a range of support and development activities for the benefit of young people and their families.  This includes activities run at MORPETH BOULDERING WALL our own dedicated Bouldering Wall and STOBHILL YOUTH & COMMUNITY CENTRE formerly Stobhill Youth Club (Boys Club) which is a purpose built Youth & Sports Centre which we have accepted responsibility for from January 2014.
Community Meeting and Activity Rooms are available for hire at our base in Morpeth Town Centre and at Stobhill.
Why BARNABAS? St Barnabas was known as the "son of encouragement"BARNABAS=ENCOURAGEMENT
Full website coming soon.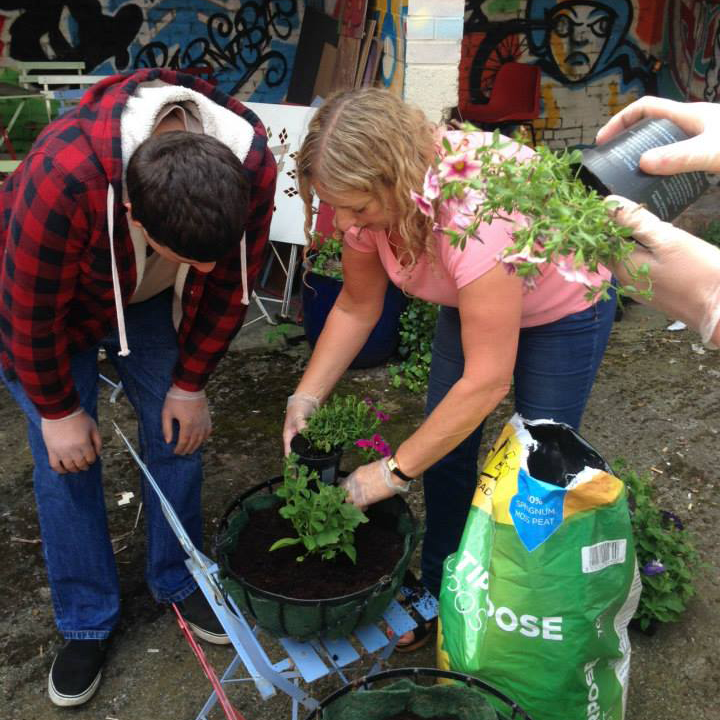 Please join us to prevent youth homelessness and promote independance in Northumberland.
We will make a difference by giving young people opportunities to enable them to develop their personal and social skills, encouraging them to make a positive contribution to their community.