This page will provide general information.  For latest social media updates and pictures check out our twitter feed @twitbarnabas and Facebook pages Facebook.com/barnabassafeandsound  or Facebook.com/stobhillyouthclub .
Please note all staff are now based at Barnabas Stobhill Centre, Ninth Ave, Stobhill, Morpeth. NE61 2HS. Phone 01670 517 721.
YOUTH PROJECTS
Our youth projects are delivered  with partners such as Northumberland Youth Service and Gallery Youth.  Activities are regularly delivered on Tuesdays and Fridays. For more Info speak to Hayley.
Eg Stobhillans are a group that met at Barnabas Stobhill Centre  every Tuesday at 6pm. The Group was facilitated by Gallery Youth. The group planned activities and applied to Key Fund for funding to visit St James park. The group have recently painted the walls with colourful organic forms.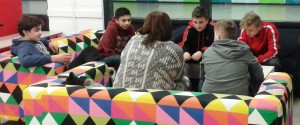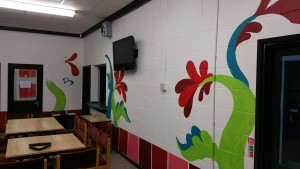 Skills For Success
Supported Housing Residents are once again participating in our Skills For Success Programme which has been funded by The Community Foundation.  Participants will work as a group and on a one 2 one basis on themes around independent living and wellbeing gaining AQA Accredited Awards when they can evidence their achievements or knowledge.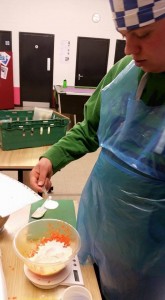 Northumberland Challenge – Lakeside Residential :
A Group of four members of Stobhill Youth Club and our Youth Worker Craig Barnfather attended a YouthWork Northumberland funded partnership residential at YMCA lakeside in February half term.  Whilst on residential the group participated in team games and worked towards their Northumberland Challenge Award.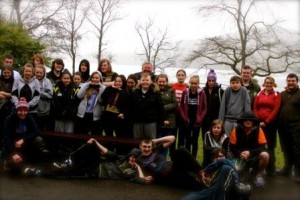 Complaints & Feedback:
We welcome complaints and feedback as we strive to improve our service. Complaints can be submitted by phone, by email, via the website or in person. We are unable to respond to anonymous complaints however all complaints are logged and investigated with a response being provided whenever possible.
Guide for Referral Agencies:  More Than A Roof- Information For Referral Agents 2014. If you require an individual support package please phone and speak to a member of the team.
Supported Housing Update:We currently have Group Accommodation in Ashington and Morpeth and Single Occopancy Accommodation with high support levels in Ashington. We are providing a Floating Tenancy Support service around SE Northumberland. All theses services are accessed via Northumberland Adolescent Service. For more Info speak to Michelle or Sandra.
Bouldering Wall Update: From January 2015 we regret that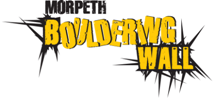 will be closed. Following a review of our assets Barnabas will be renting out facilities to help generate additional income to support our activities. The bouldering wall was only used on Wednesdays and therefore did not generate sufficient income to justify its use of space.
Barnabas Stobhill Centre Update: Recently decorated Sports  Hall and Community Room available for hire from £10 per hour. Download a Booking form from www.stobhill.com For more info speak to Gill.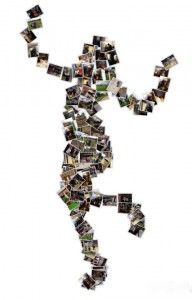 Youth activities at Stobhill include:
Mondays 5.30-6.30 – Futsal 6-9 years link
Mondays 6.30-7.30 – Futsal 10+ years link
Tuesdays 4pm -6pm  – Youth Group with Northumberland Youth Service

Tuesdays 6pm  Winter Football Training  (Morpeth Sporting Club)
Thursday Evenings 5pm-6pm Stobhill Dancers, and 6pm-8pm Circus Skills brought to you by Bad Apples NE
Friday 6pm -7.30pm Barnabas Stobhill Youth Club for 9-13 year olds. 7.30-9pm Youth Club for 13-18 year olds. (£1 entry)
Community Activities at Stobhill include:
Wednesday Evening Kickboxing Academy with James Watling
Thursday Evening  Currently free
We wish to thank the following Funders:
Community Foundation for Tyne Wear & Northumberland CNL Young Peoples Fund
Community Foundation for Tyne Wear & Northumberland Ferguson of Blyth Fund
Northumberland Children's Trust
Lloyds TSB Foundation
Northern Rock Foundation
Thanks also to our members and supporters.
Annual Review Videos:
More Than A Roof Supported Accommodation
Youth Activities